Clair's Teas of Joy are a response to requests for teas that taste pleasant, are 100% natural and are full of healthy botanical herbs that do you good. The Company was founded by Clair Beardson, a practitioner of traditional Chinese medicine for over 25 years. Clair knows from experience that having ingested the teas and feeling great you can open your heart and mind to being fully alive.
Healing teas have for centuries been an integral part of Traditional Chinese Medicine (TCM). Tea has been used to boost the health and bring the body and mind into harmony. Clair's Teas of Joy have been specially selected and crafted by us to help you do this. Our teas not only can help in the prevention of illness and the restoration of health but also have delicious flavours. They encourage emotional harmony, stress alleviation, immune boosting and detoxification.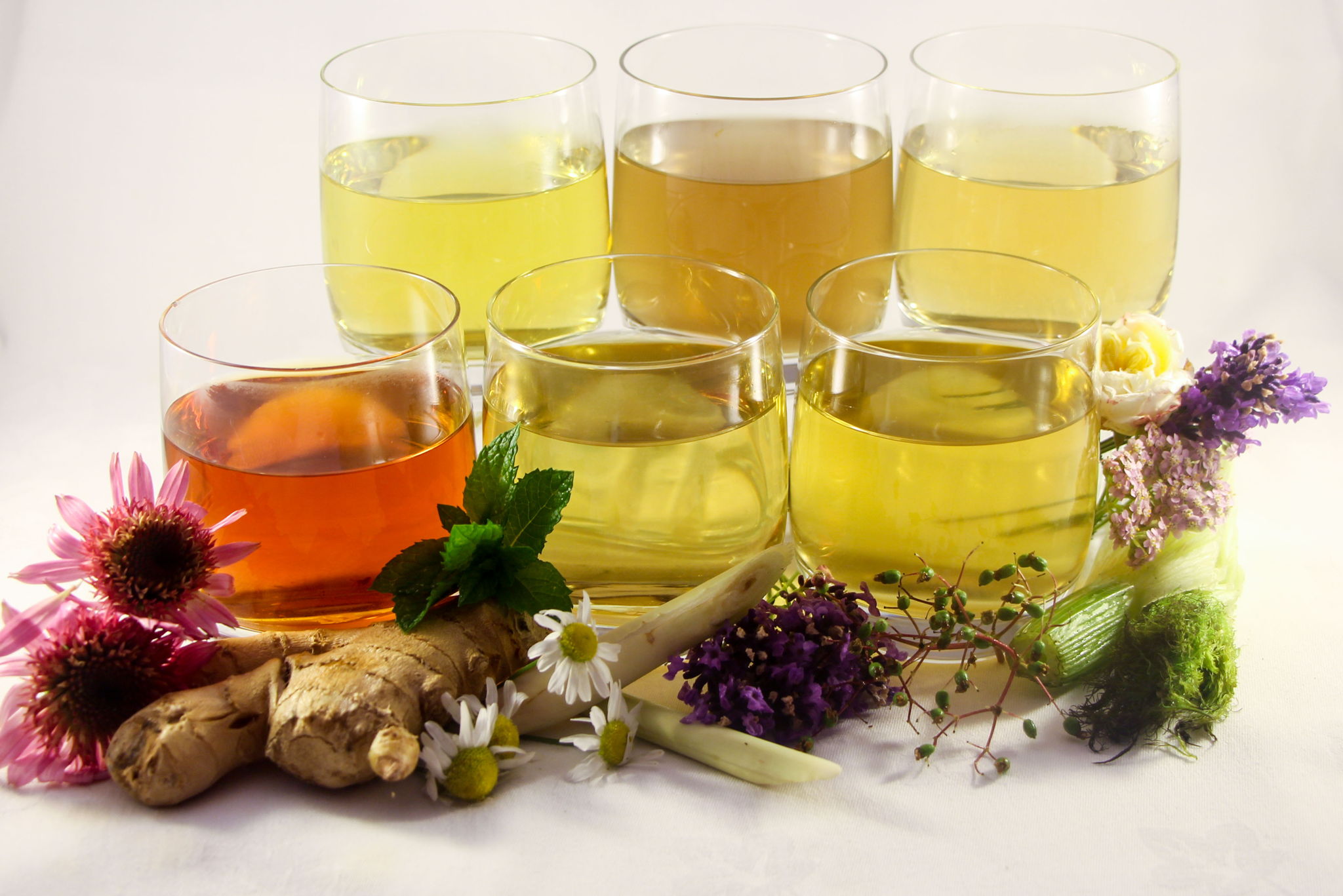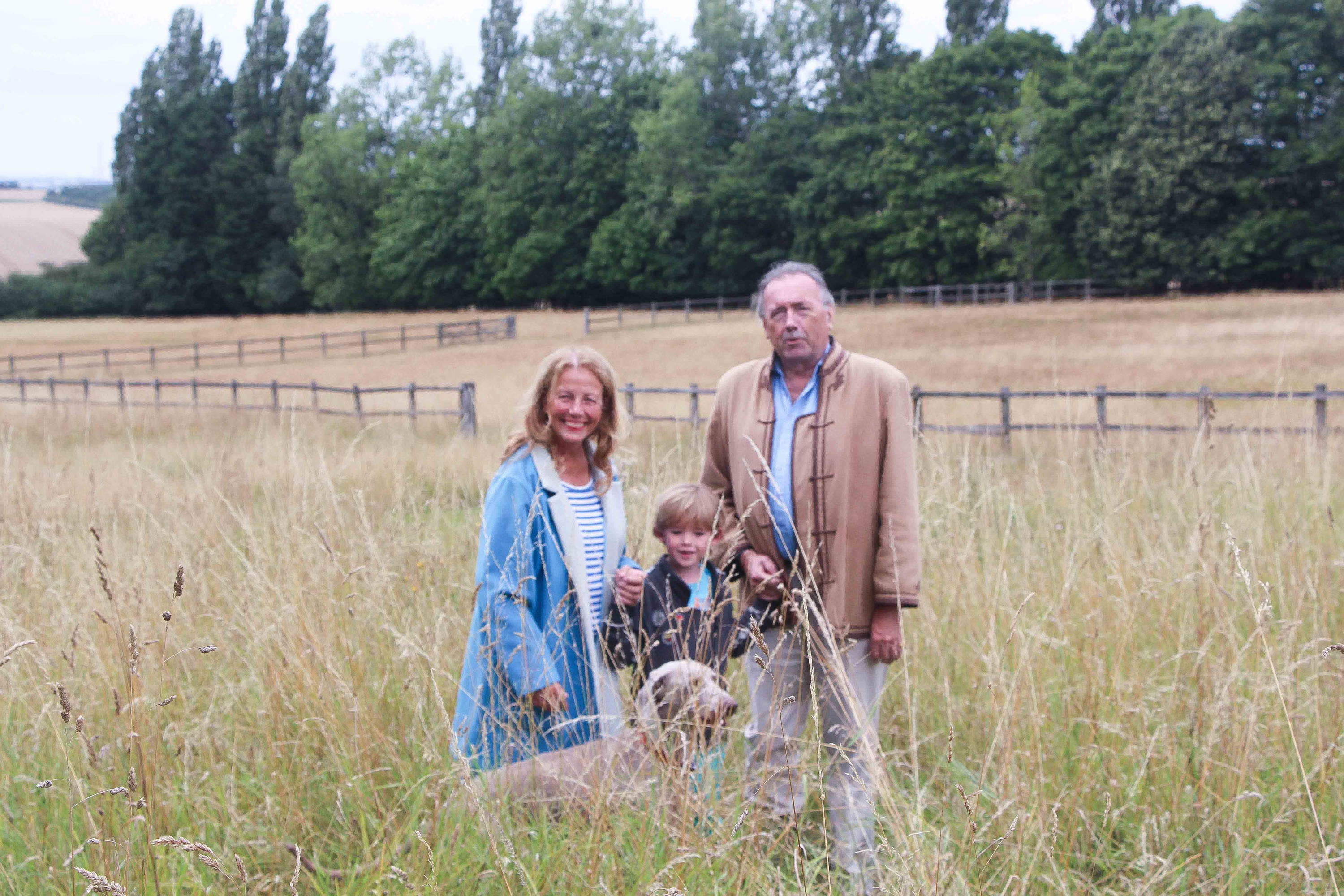 Each tea collection features different teas that complement one another and combine to offer improved health and wellbeing. The collections are designed to be enjoyed over a month. Taking three of these teas once each day for a month builds an all-round protection and harmonization for physical, emotional, and biological wellbeing. In our first collection - to build up your energy - please enjoy an emotional balancing tea in the morning, followed by an immune boosting tea in the afternoon, and in the evening to promote better sleep a Sleep Easy tea. Each tea is designed to be gentle on your system and, if you're so inclined, you can indulge in more than one cup per day.
Clair's love for healthy living and eating began at an early age. Growing up on a farm in Kent, she enjoyed an organic diet and became a staunch believer in the value of organic food and good nutrition. Her family were tea growers in Darjeeling, so she was used to tasting and evaluating different high quality teas. She firmly believes in the beneficial impact that good nutrition and a positive mind can have on your personal health and wellbeing. A Traditional Chinese Medicine practitioner, she studied at the former London School of Oriental Medicine and subsequently studied and worked in Vietnam's major TCM hospital where both Western and Chinese medicine were prescribed according to their effectiveness.
Clair regularly incorporates teas in the treatment of her clients and has been inspired by the results. She has - personally - carefully selected the herbs for her healthy and nutritional bespoke teas, creating the right combination of natural ingredients. Each tea reflects her wish for people to above all
LIVE WELL!